Main Content
Our Clients Speak:
"I can hardly wait to get back to the classroom tomorrow and begin using some of the strategies that you taught us!"
- J.H.
Brain based learning from Marcia L. Tate
Developing Minds, Inc., is an international educational consulting firm founded by Dr. Marcia Tate and Tyrone Tate that provides professional development for administrators, teachers, parents, business and community leaders throughout the world.
Workshops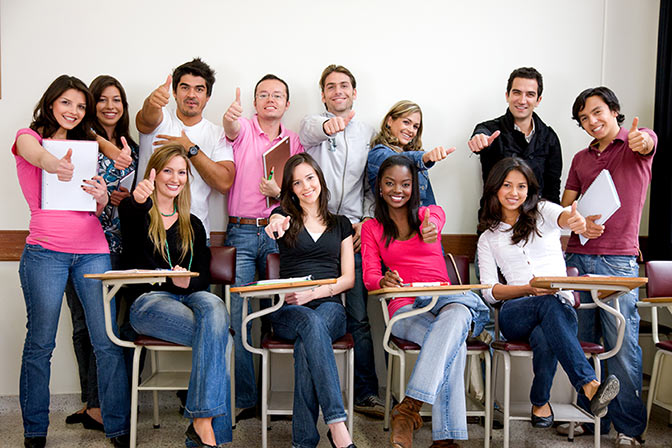 Developing Minds has helped thousands discover the power of brain-compatible teaching. Learn more about the inspiring sessions and practical techniques available through our learning experiences.
Books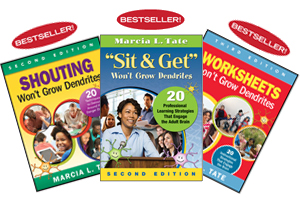 Marcia Tate is the author of eight bestsellers and has sold over 350,000 copies of her books. Click to read more about the innovative strategies covered in her prestigious and acclaimed catalogue.
Videos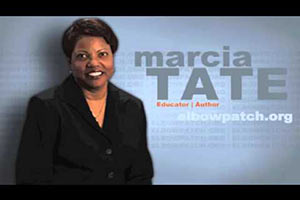 We are pleased to share these excerpts from a few of Dr. Marcia Tate's live presentations and workshops. Participants often refer to these sessions as the best they have ever experienced – see why!